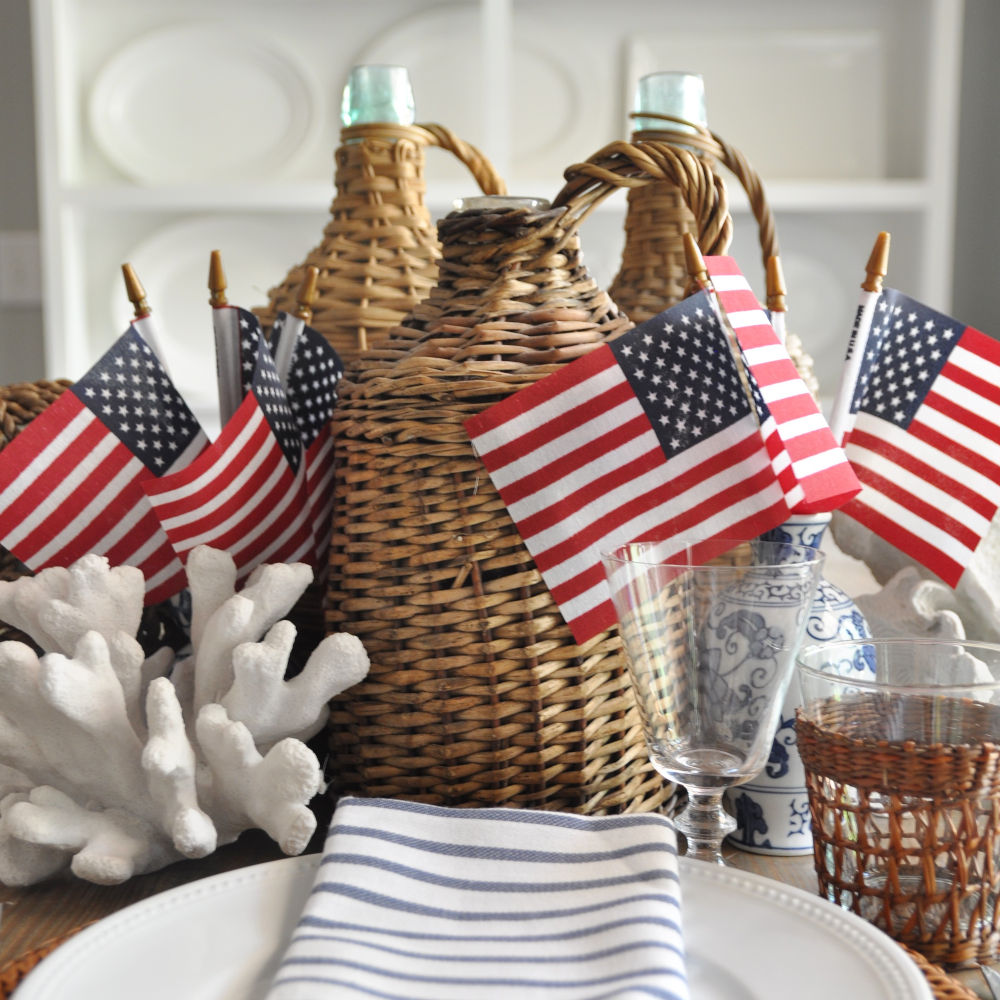 SUMMER-INSPIRED FAVORITES FOR JULY 4TH
The fourth of July is days away and, even though this year it will look a bit different than normal, I still can't wait to celebrate with a little red, white and blue! I always love seeing all the flags in my feed this time of year and I especially love them for a centerpiece…
FINDING JOY IN LITTLE THINGS: SETTING THE TABLE
Now that we are all doing our part and staying home, my connection to the real world exists solely through group texts with my family and friends and my Instagram feed. I'm forever grateful to so many who have tried to maintain a sense of normalcy and have continued to post such beautiful and inspiring…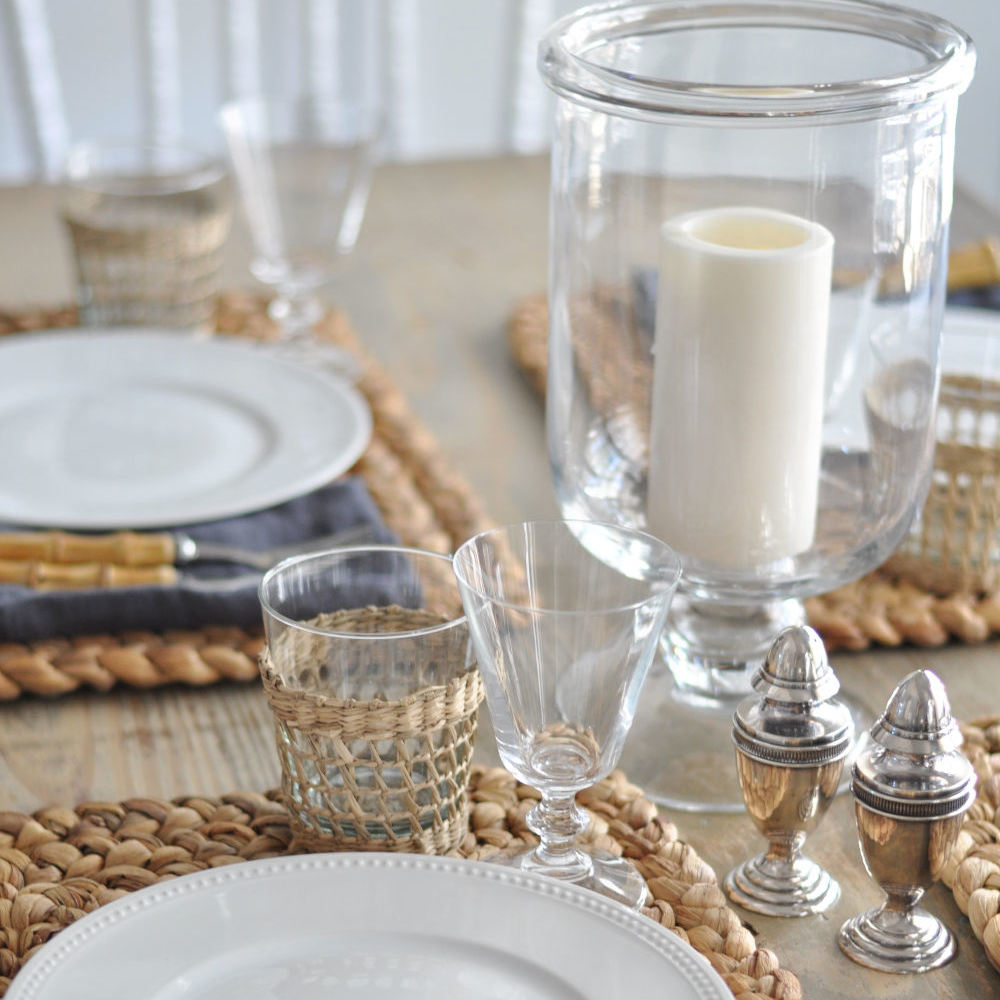 OBSESSED: FOOTED GLASS HURRICANES
Surprisingly, I've never been one of those people who can't walk out of Target without having spent half a month's mortgage, but I will admit that on a stop in a few weeks ago for dish soap, I did a double take when I walked past these footed glass hurricanes! If you guys have been…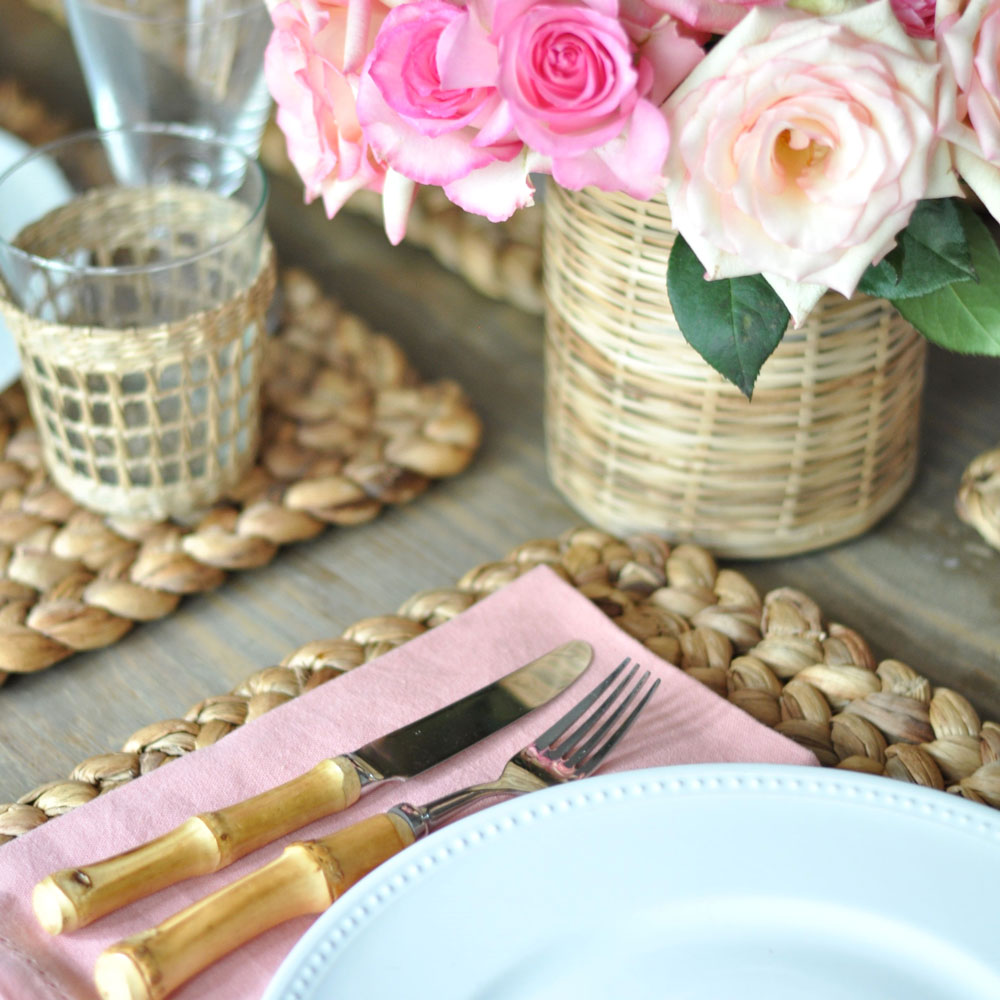 this is 6!
Two days after Christmas my favorite girl in the whole world turned SIX!!!! It seems like just yesterday we were bringing her home from the hospital and here we are, waiting for her front tooth (that has been hanging by a thread for weeks) to fall out. How did that happen? Birthdays are, indeed such an…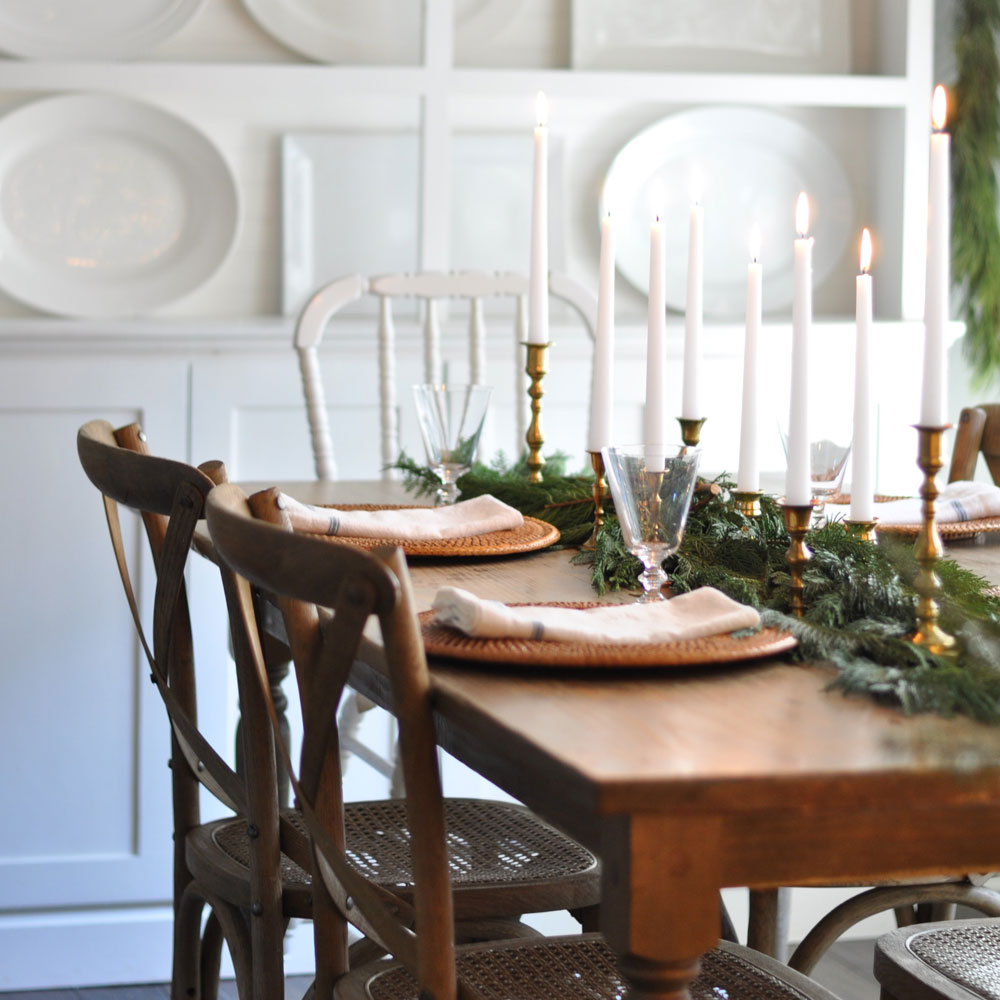 christmas table setting
I hope you all had a wonderful Christmas and are enjoying these marvelously lazy days in between then and New Year's lounging in pj's, in blissful unawareness of what day or date it is (with a cocktail somewhere in there, as well!) That's exactly how we are spending ours and, after a ridiculously chaotic Christmas…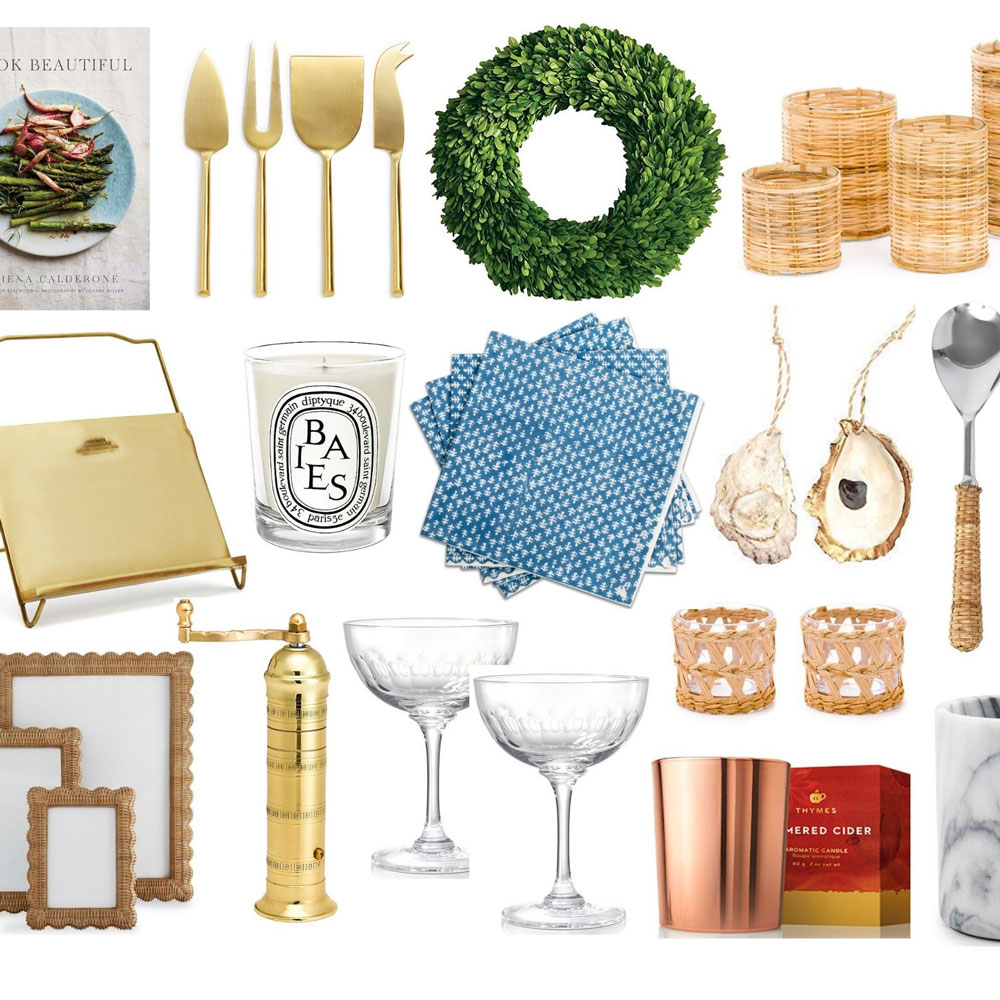 gifts for the hostess/foodie/entertainer
The most wonderful time of the year is in full swing and so is party season! The dinners, get togethers, cocktail hours and parties have started with a vengeance, so I thought it would be fun to put together a roundup of gift ideas for the hostess or friend/family member who loves to entertain (and…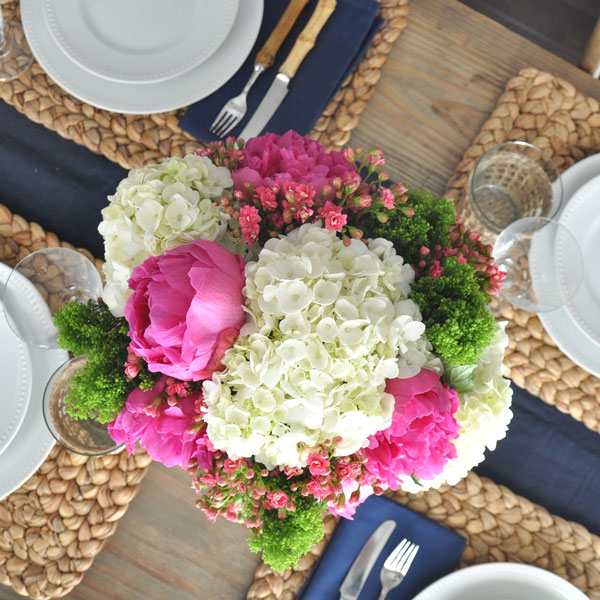 my thanksgiving table
Despite the fact that I've been chomping at the bit to get my Christmas decor out from storage since pretty much the day after Halloween, I can't wait to have everyone together for Thanksgiving! Any time we can get family and friends around our table is pretty much my favorite thing in the whole wide…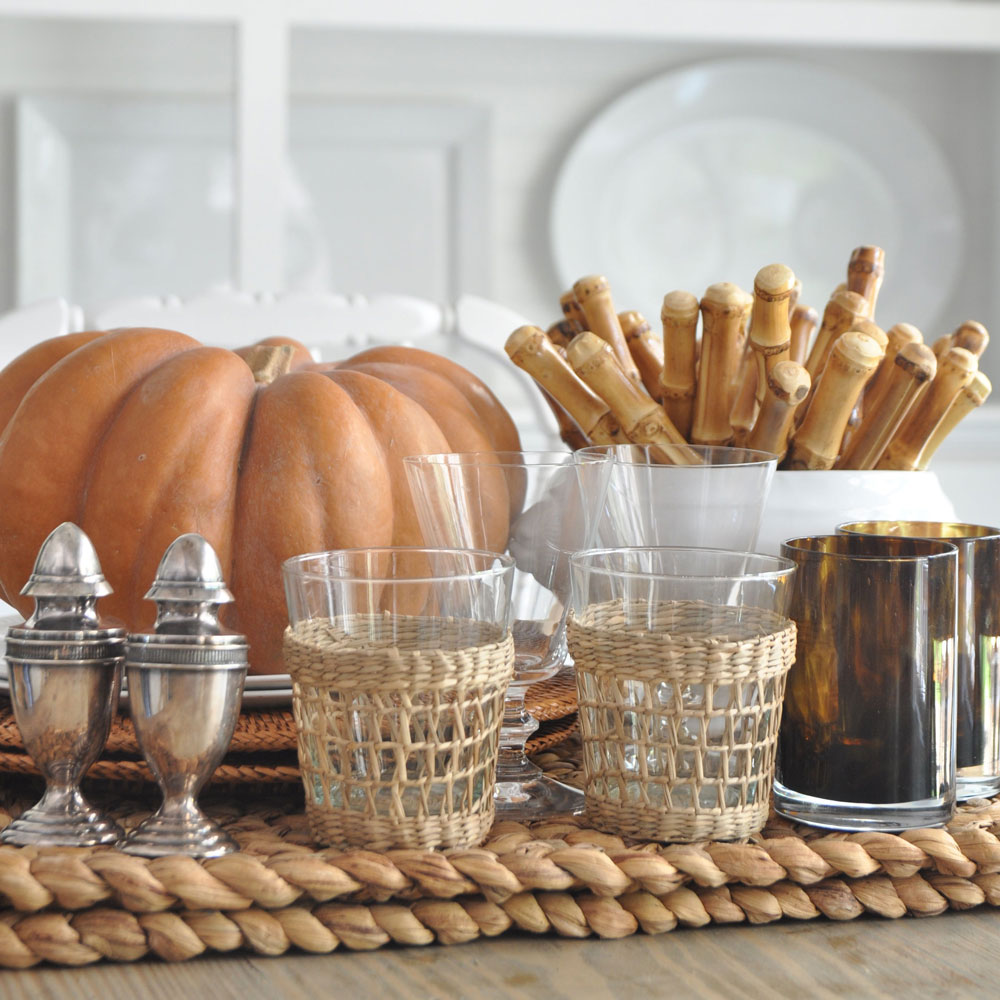 holiday entertaining must-haves
Ready or not, the holiday season is officially upon us and I couldn't be more excited!! Entertaining is one of my favorite things to do and it's so much more special and meaningful during the holidays. If you guys have been following along here for a while, you know I post about entertaining basics a…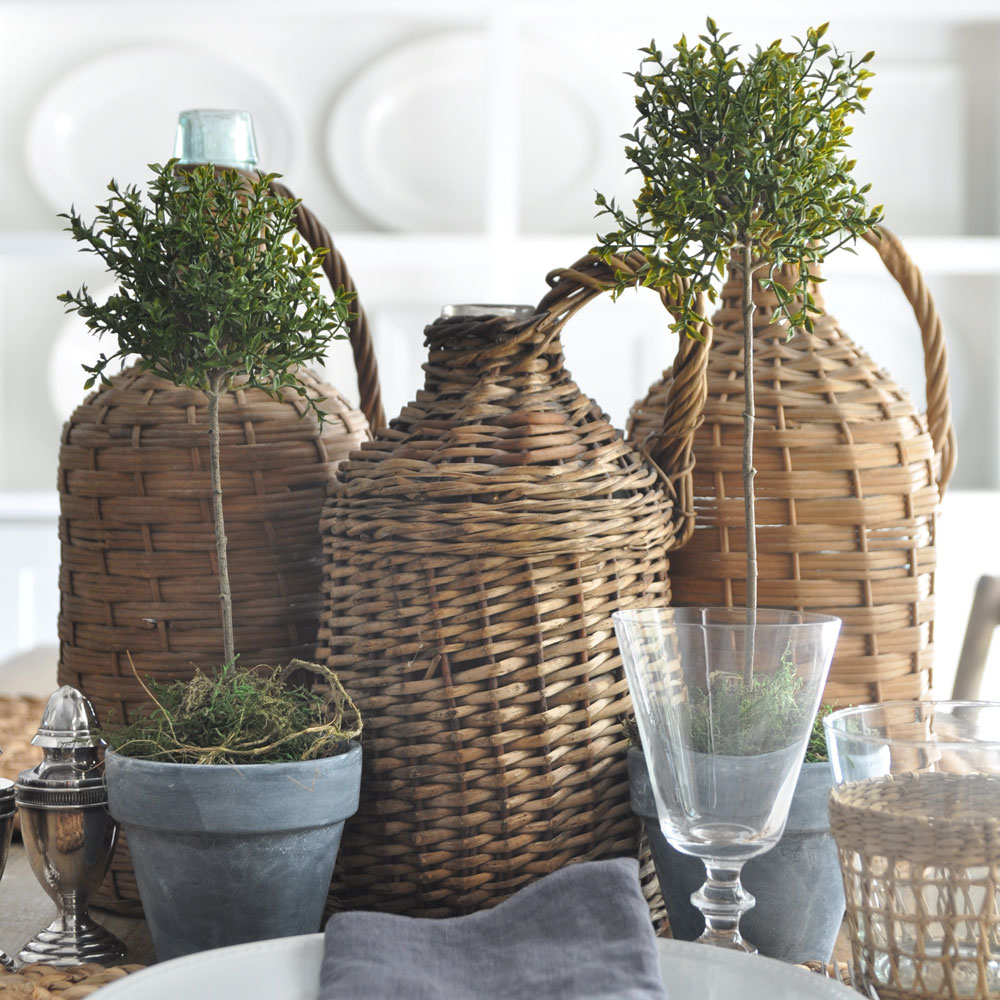 "zinc" pots + new topiary
I have quite the love/hate relationship with topiary; I'm completely obsessed with their shape and texture and how much interest they bring to a space but loathe that they are close to impossible to find near me, as well as the fact that they die ridiculously fast whenever I do. I've searched for some realistic…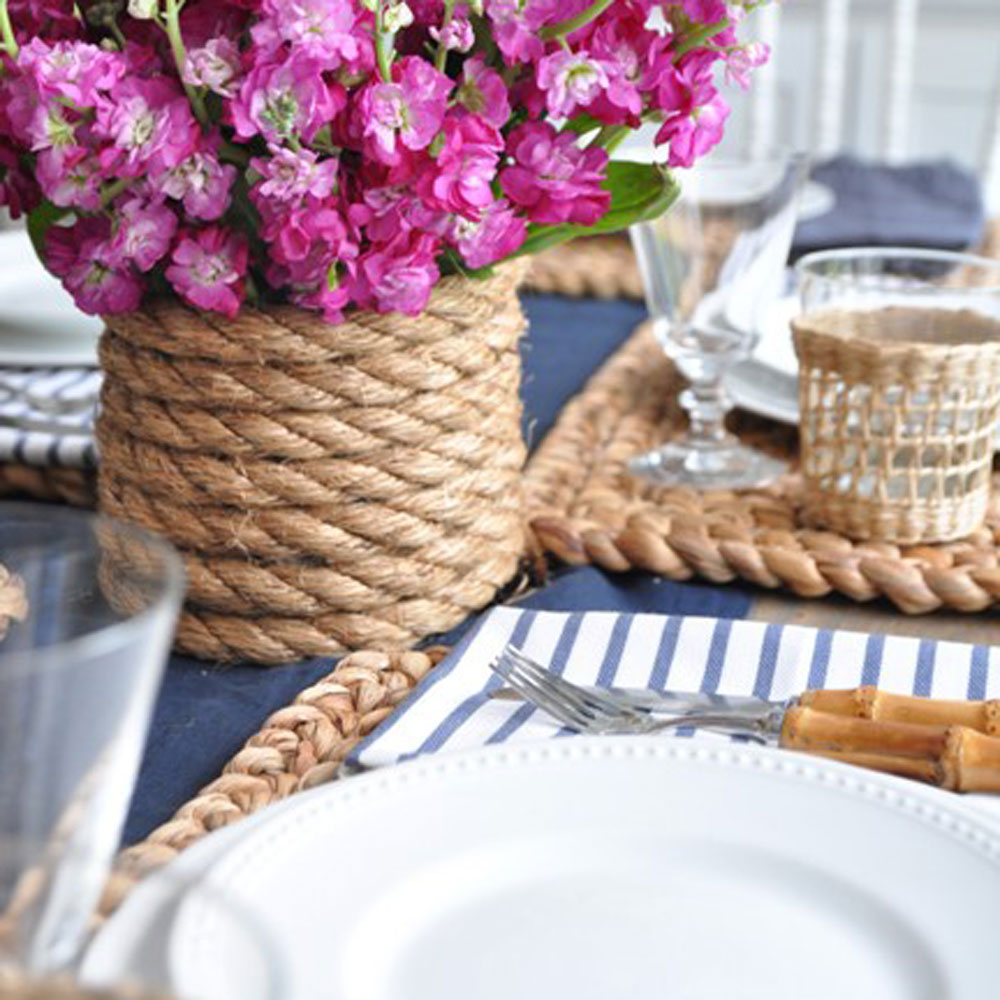 summer entertaining favorites
Hello, HELLLLLOOOOOOOO!!! Long time, no blog, eh? All I can say is that time flies when you're running around after/with littles and I wouldn't change a minute of it, but oh, how I have missed blogging! I've got a ton of ideas to write about here and I thought I'd start with some of my…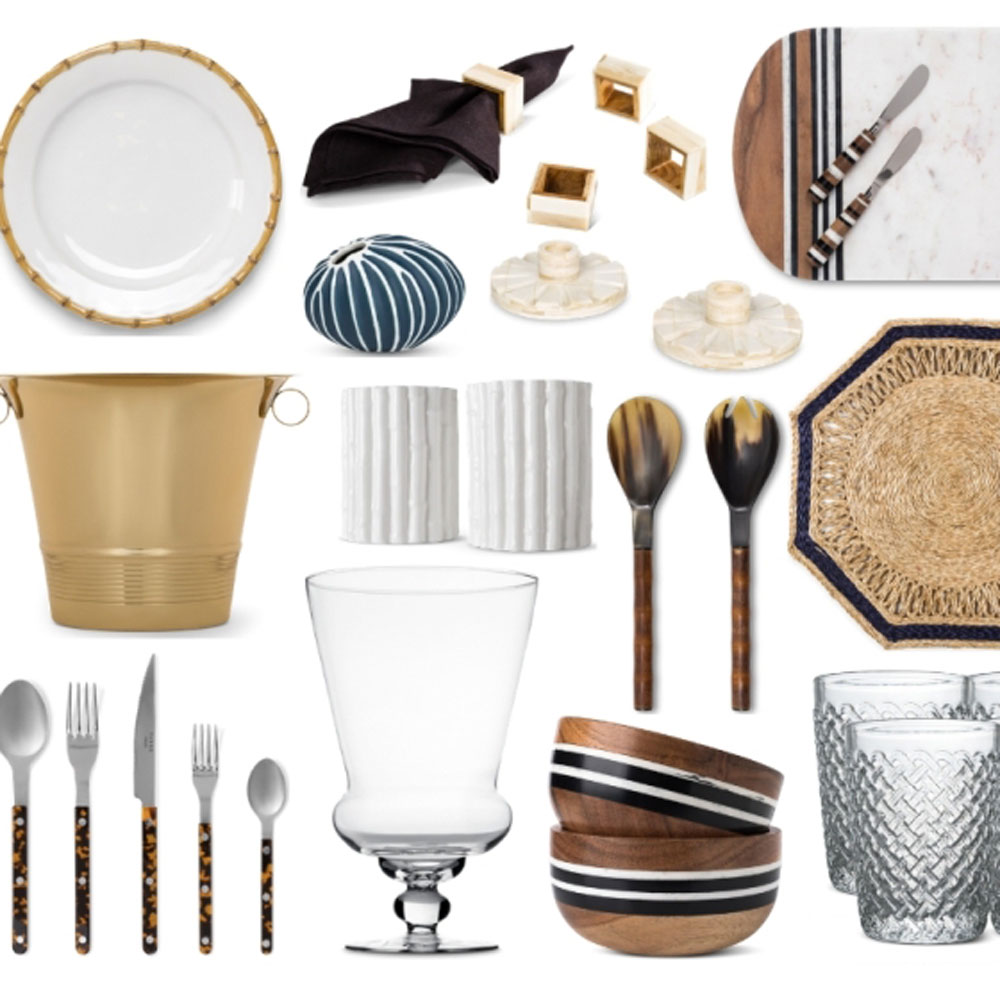 update your every day dinnerware for spring with fete home!
Spring has officially sprung and I couldn't be more excited!  Of all the wonderful things I love about the season, entertaining is one of my favorites.  Setting a beautiful table for friends and family to enjoy a meal and some yummy cocktails while the kiddos play is my grown up idea of a wild and…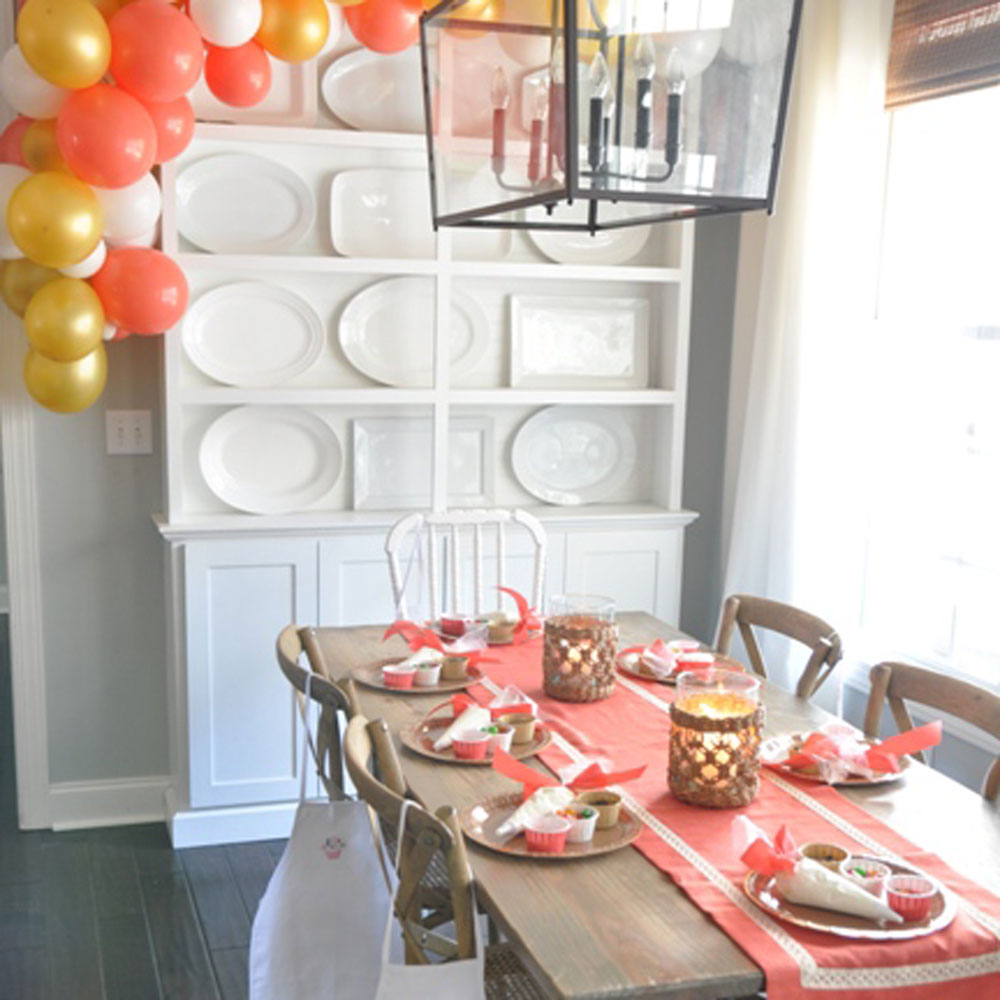 lydia is five!
Two days after Christmas my baby girl turned FIVE!  Seems like just yesterday I was announcing my pregnancy here on the blog and now she's a whole hand of years old, has her first wiggly tooth and keeps talking about how excited she is for kindergarten next year….this momma's heart just can't handle it all! …