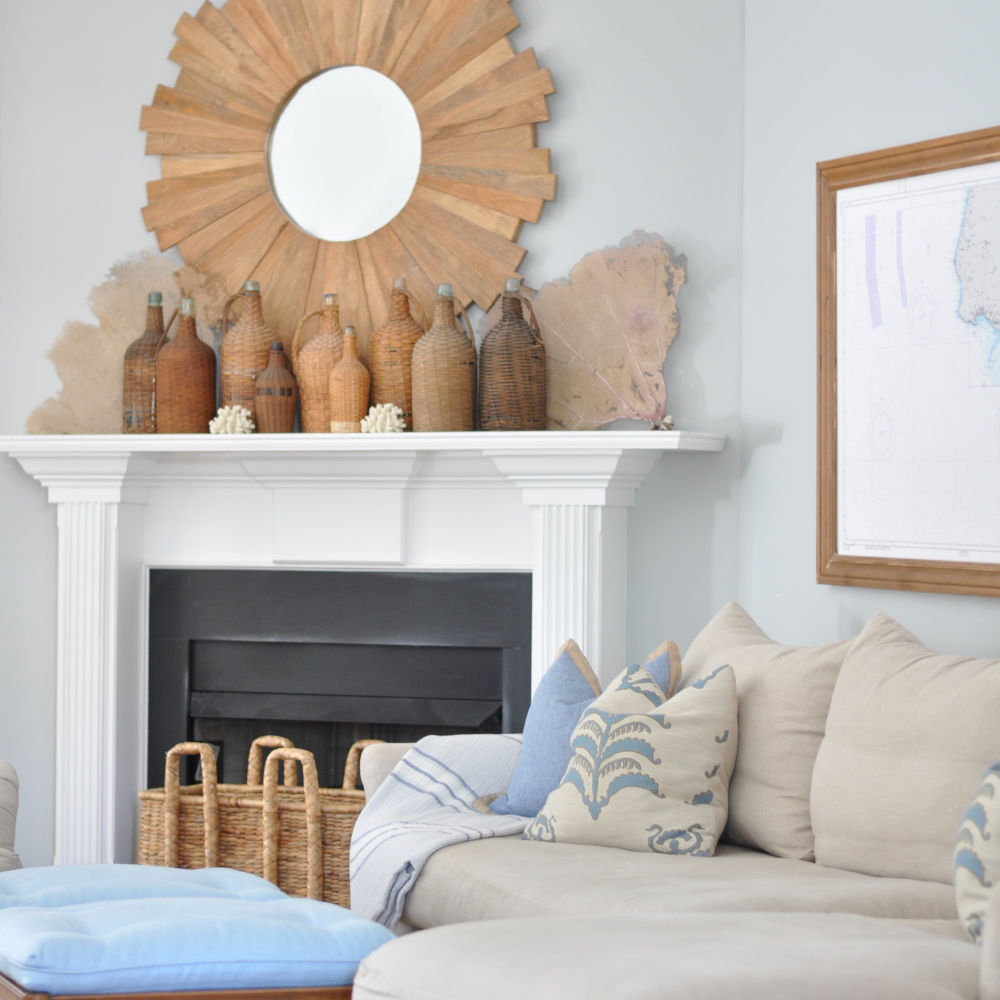 COLLECTING: VINTAGE WICKER DEMIJOHNS + WHERE I FIND THEM
One of my favorite things to collect are antique wicker demijohn bottles. They add so much texture and interest to mantles or bookshelves, make for a beautiful table centerpiece and are always great conversation starters whenever we have company over! I've been collecting them for the better part of a decade and I always get…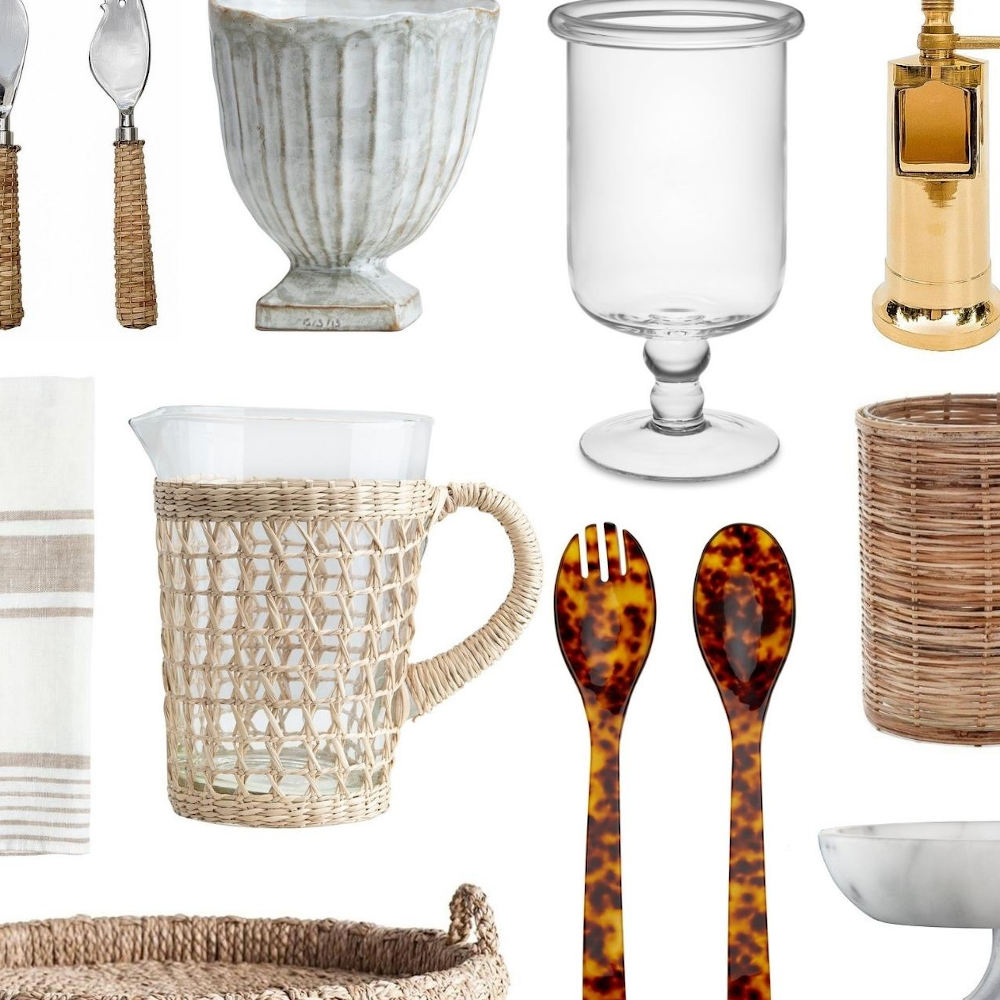 NEUTRAL HOME DECOR PIECES TO TRANSITION INTO FALL
I've never been a huge fan of "decorating" my home for the change of seasons; rather, as the weather starts to change this time of year and temps begin to dip, I pull out my chunky throws, light all the candles and pull out a mix of wood, marble and woven pieces to really up…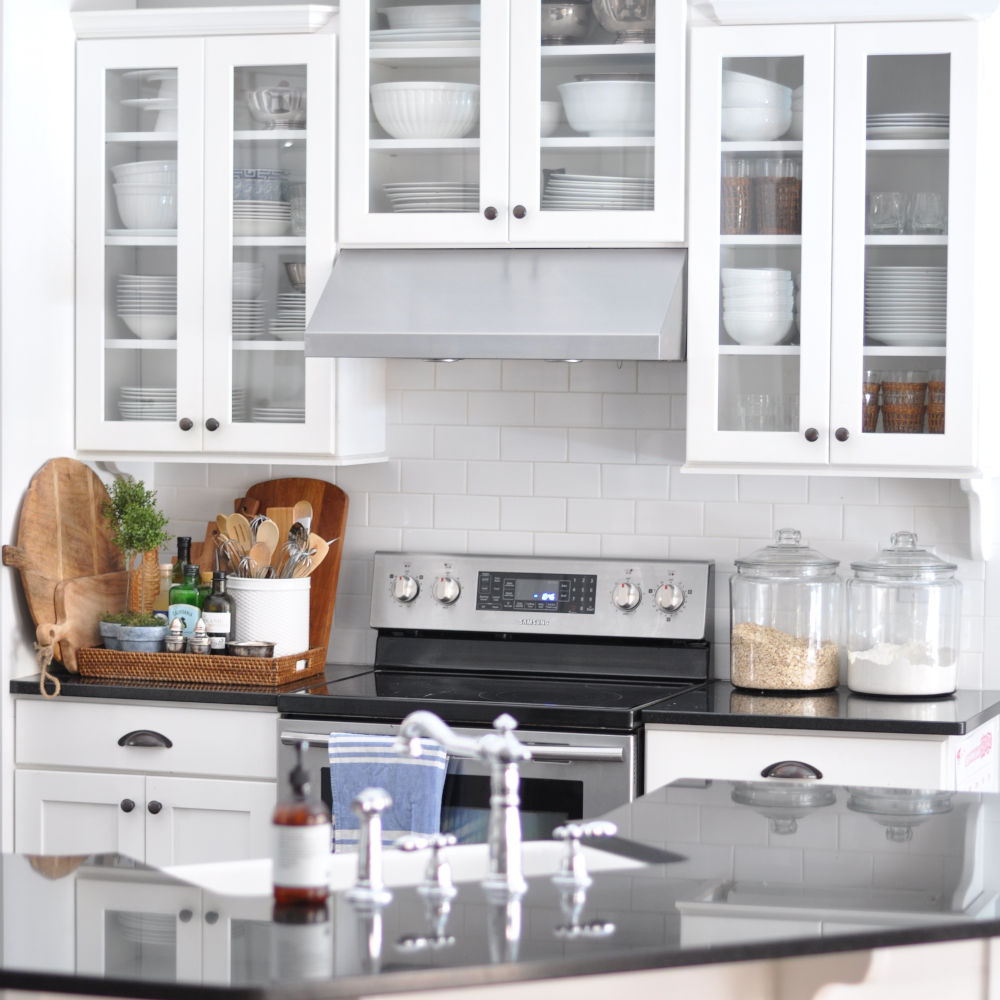 5 TIPS FOR STYLING GLASSFRONT CABINETS
If you guys follow me on Instagram, you have probably noticed my glass front shingle-style kitchen cabinets in the background on quite a regular basis.  I know glass front cabinetry isn't for everyone, but the truth is, I LOVE mine.  They make my kitchen feel so open and airy and they've helped me keep clutter and…
ON MY RADAR
Please excuse the blog silence the last few weeks, as I've been busily soaking up the last of these slow, sweet summer days with my littles before school begins again next week! I have so many fun things to share here on the blog once we get back into the swing of things with the…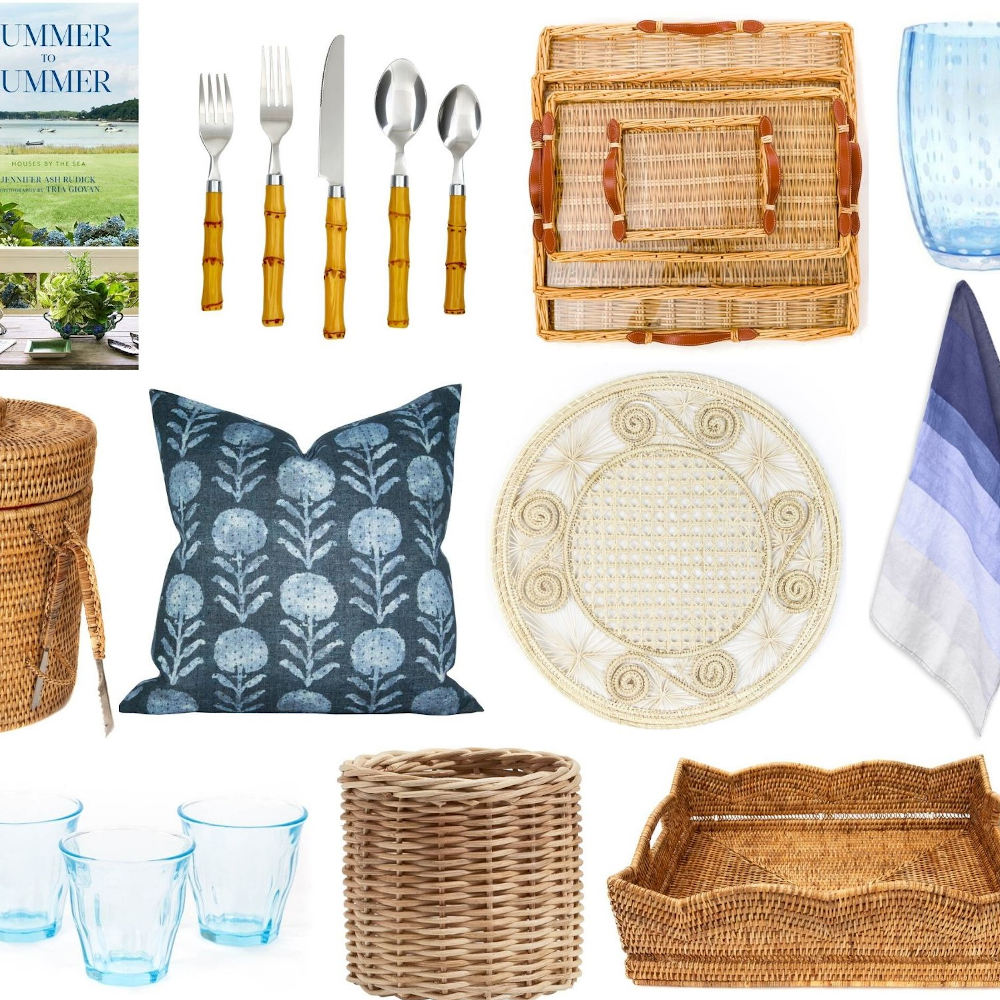 BLUE + WHITE AND LOTS OF TEXTURE
I hope you're all having a wonderful weekend! Just popping on here to share a few pretties I'm loving lately, many of which are on sale this weekend! Blue and white is such a timeless color combo and when you add a little texture to the mix, it creates something truly special. It's also the…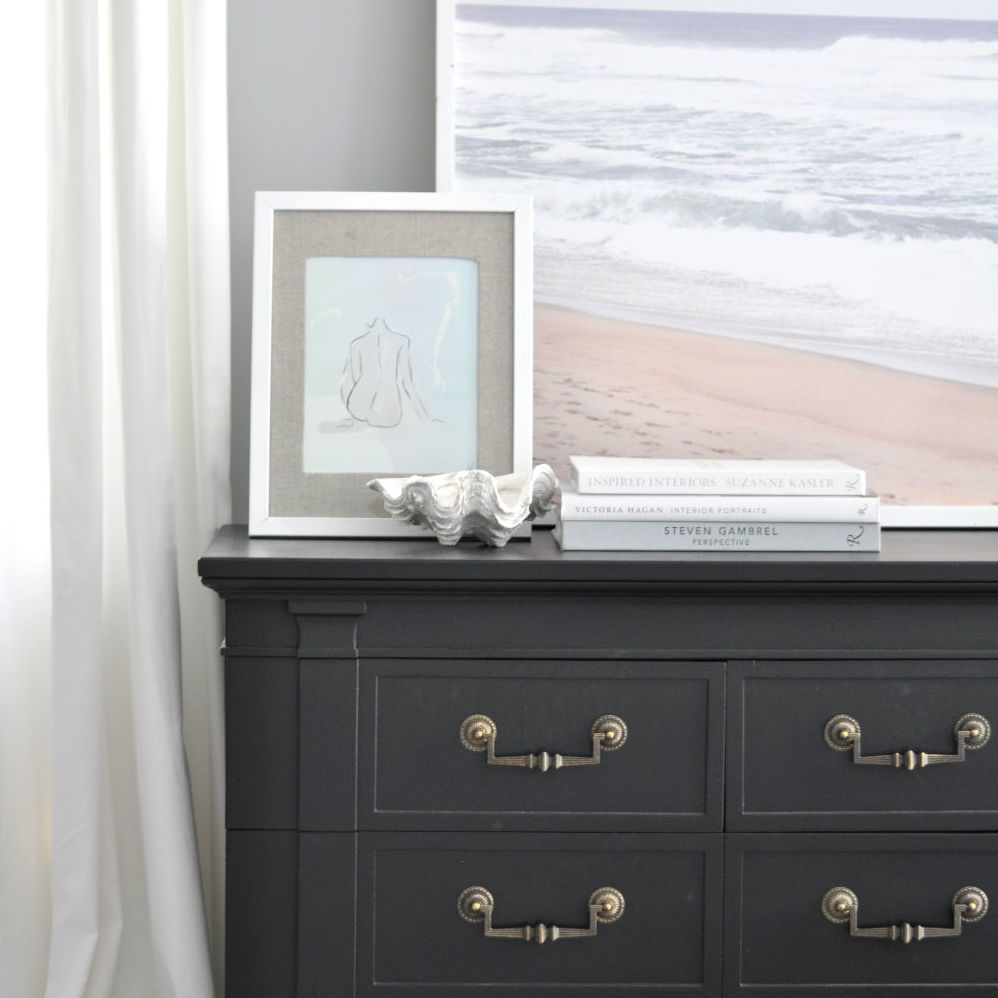 ARTIST SPOTLIGHT: KATHERINE FREEMAN NAKED GIRLIES
Instagram has been such an incredible resource for finding artists, home boutiques and inspiring bloggers but it's also been such a fantastic way to "meet" new friends! Abstract artist Katherine Freeman happens to fall into both of these categories; she is as bright and beautiful as her paintings, which have such a way of drawing…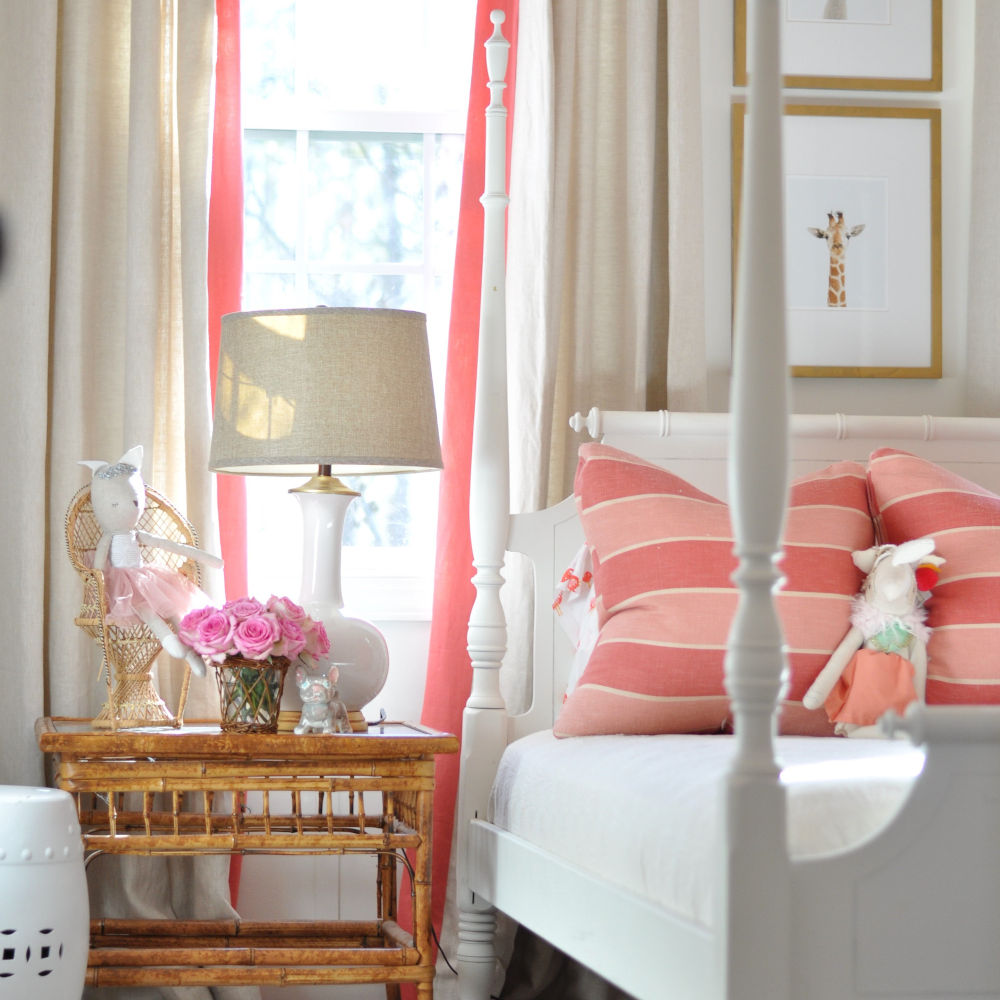 LOVING LATELY FOR LYDIA'S ROOM
The upside to quarantine has been all this time we've gotten to spend together as a family; in the seventeen years my husband and I have been together, we have never, in all that time, spent so many days consecutively under one roof, it was truly an experience! One of the down sides, however, was,…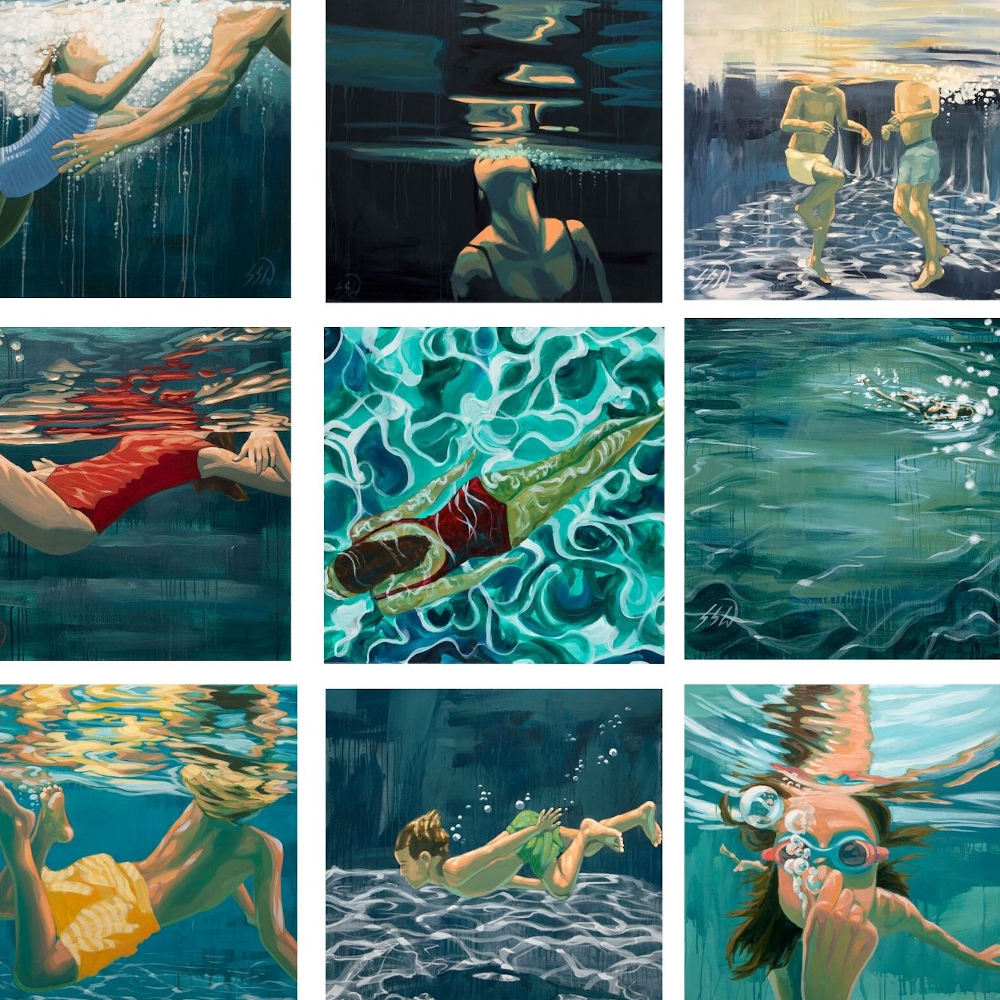 SARAH SOULE WEBB + A GIVEAWAY!
Anyone who knows me knows of my love for oversize paintings of the sea so it comes as no surprise that I would instantly fall in love with the incredible, "photo-surrealistic" paintings of Birmingham-based artist Sarah Soule Webb! I'm always drawn to pieces that evoke an emotional response and each one of Sarah's pieces creates…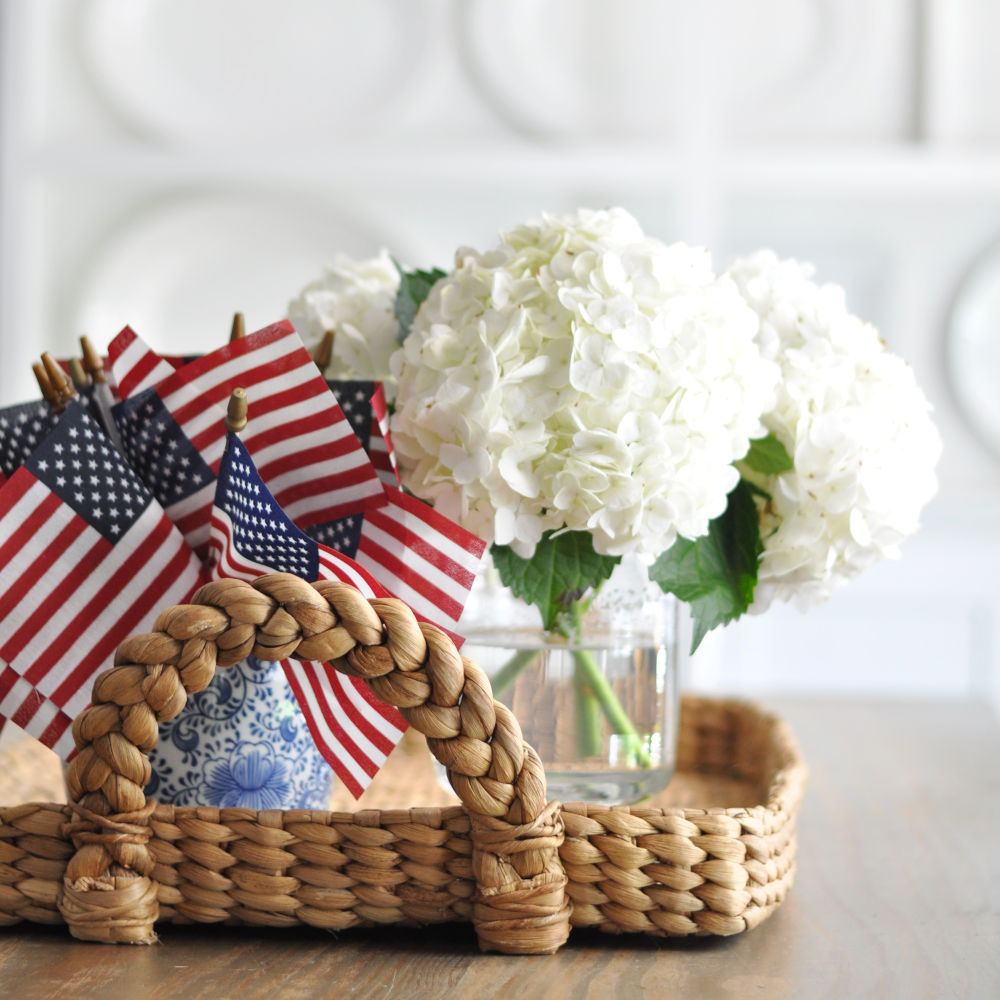 NEVER FORGOTTEN
Today we remember and honor our friends who made the ultimate sacrifice for our freedom. We are honored to have known such brave men and women and cherish the memories we have of them. God Bless them and their families and friends who miss them every day. We owe you everything.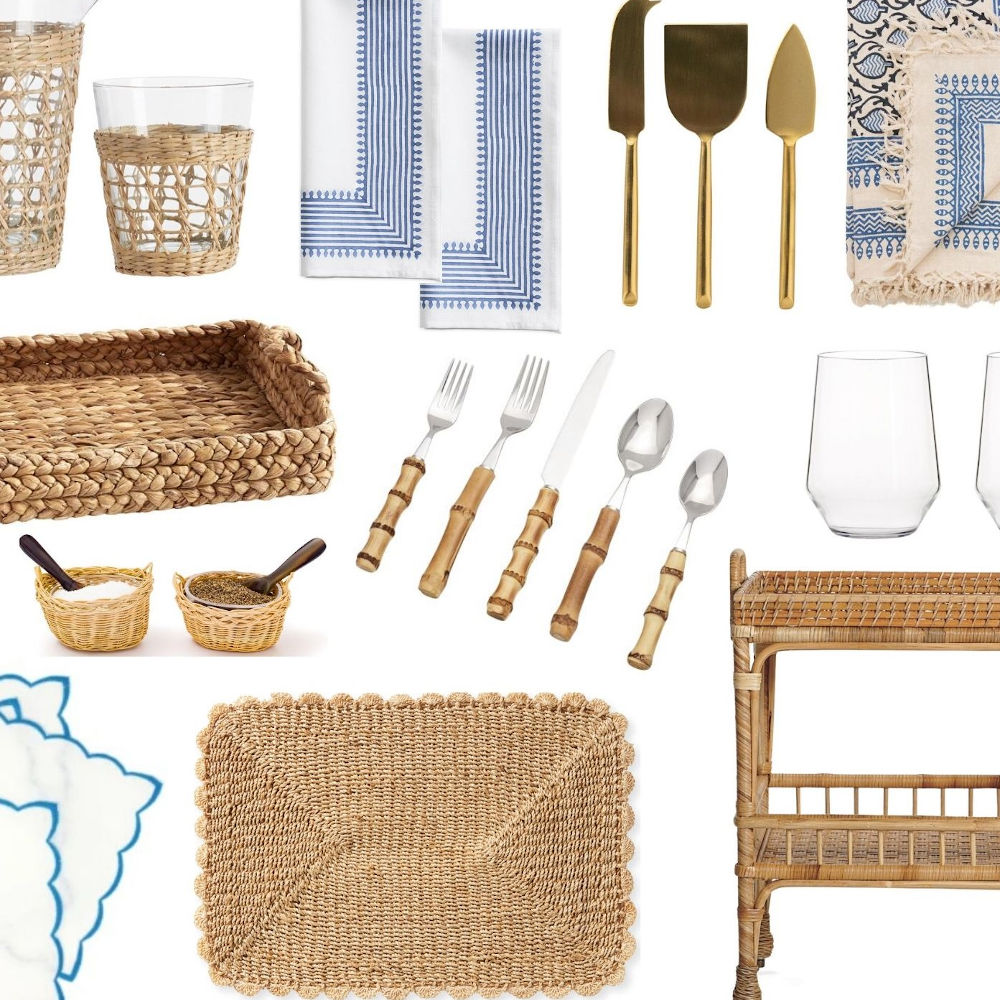 MY SALE PICKS FOR MEMORIAL DAY WEEKEND
Just popping in to share a few favorites for the home and table that I'm loving lately, all of which are on sale this weekend! So many stores and small businesses are having some great sales this year and it's a great time to grab yourself something you've had your eye on or a gift…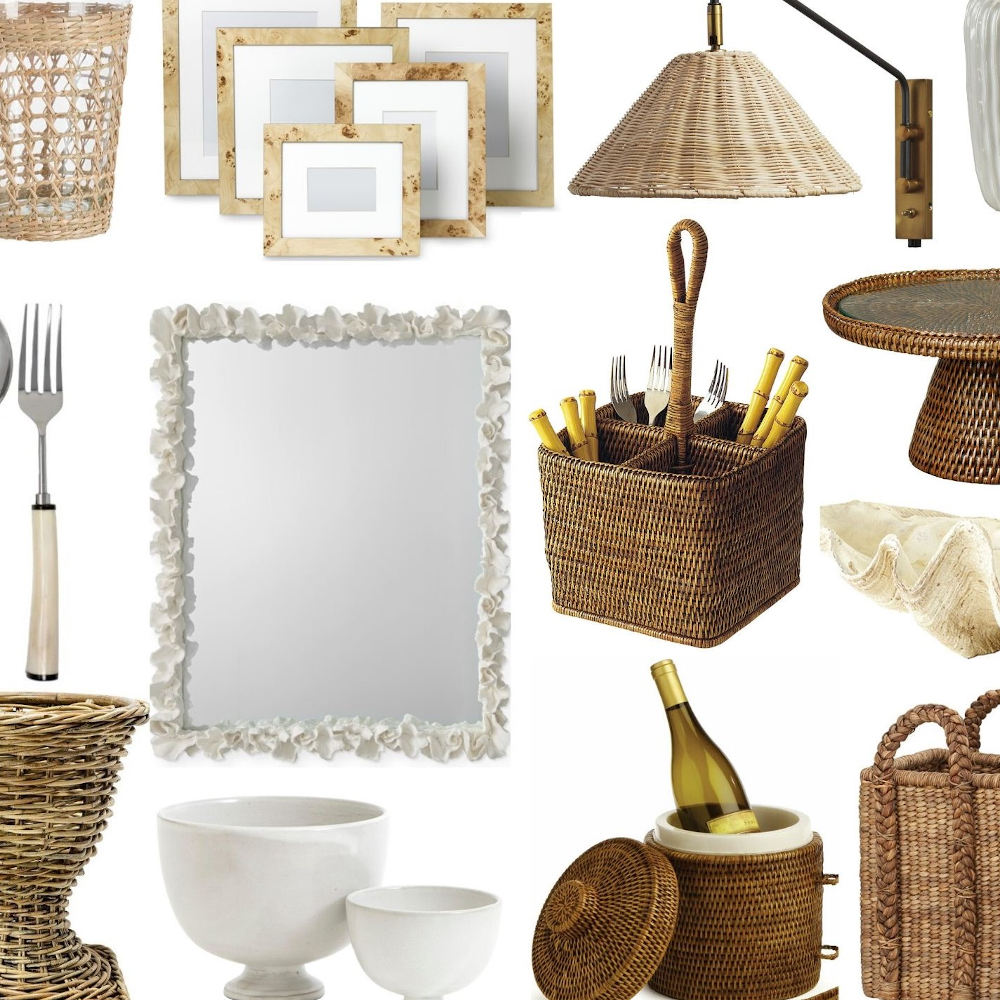 LOVING LATELY: LOTS OF TEXTURE FOR SUMMER
Summer has already graced us with its presence here in the south, as temps have been tipping 90 degrees and humidity is off the charts, so naturally, I'm breaking out all my straw totes and rattan entertaining pieces for the occasion! When ushering in a new season, nothing accomplishes a feel for summer quite like…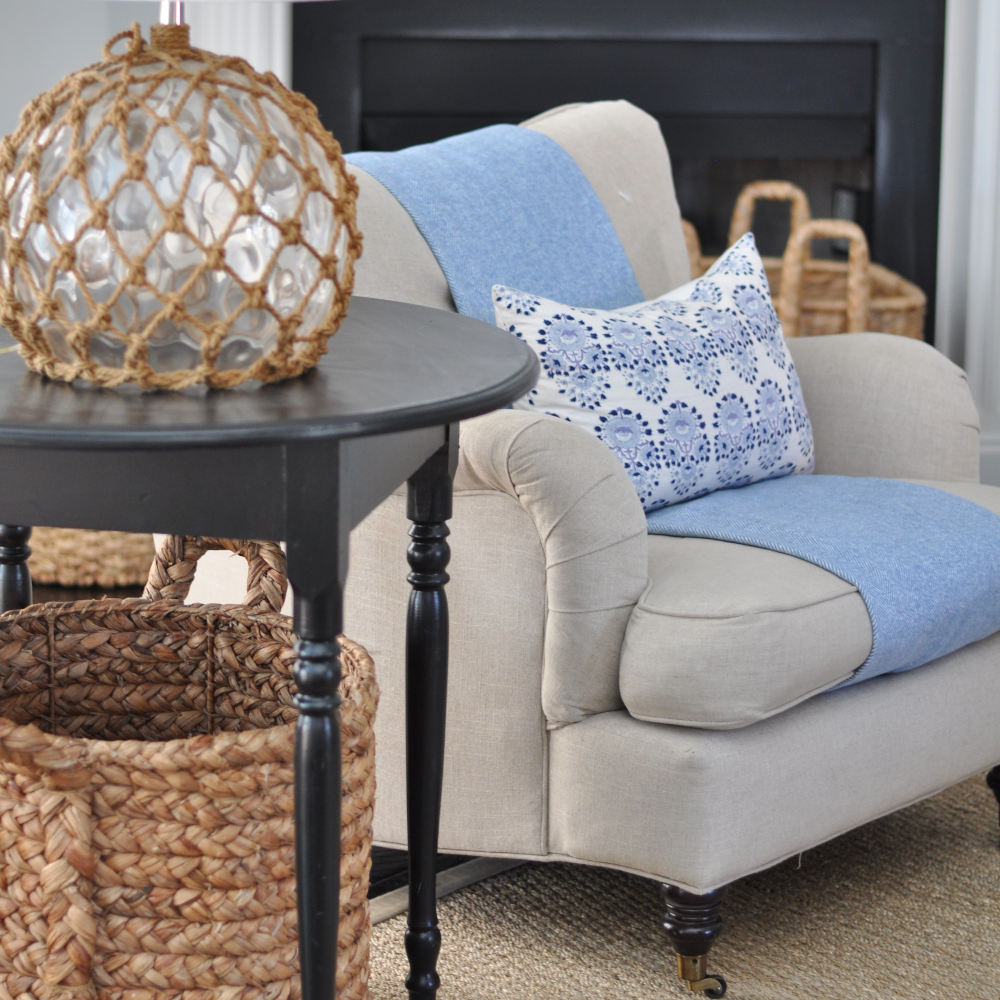 SHOP SMALL: FAVORITE ETSY PILLOW SHOPS
Thank you all so much for all the positive feedback on my post a few weeks back on shopping small with some of my favorite home boutiques. Many of you asked me to share more of my favorites and pillows were high on the request list, so I am only too happy to oblige! Etsy…