5 WAYS TO REFRESH YOUR INTERIORS WITHOUT SPENDING ANY MONEY
I don't know about you guys, but every year, without fail, when the tree comes down and all the Christmas decorations are packed away, the house feels so empty and sad. I always end up looking for ways to refresh the spaces we spend the most time in without buying anything new and this year is no exception. Whether it be moving furniture around, pulling accessories from other rooms in the house or just adding a new houseplant for a pop of color and life, I'm always trying to find a way to refresh a space and bring a fresh new perspective. Here are a few tried and true tricks that help me do just that: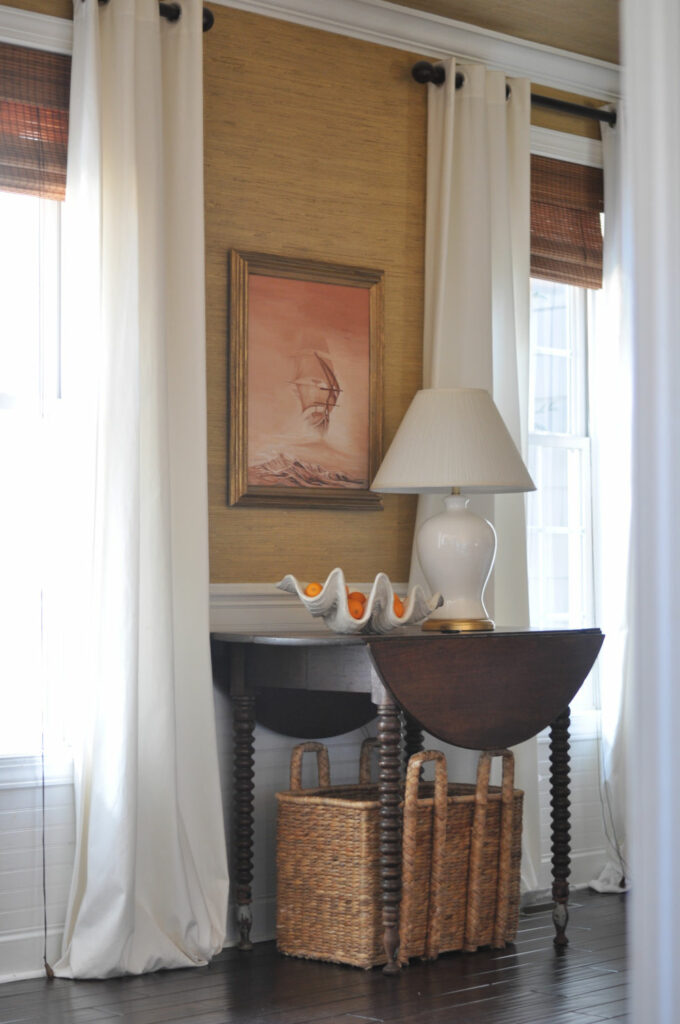 ADD SOME GREENERY Houseplants are a guilty pleasure of mine; for a while there, I couldn't go into the grocery store without adding a new one to my shopping cart. They add much-needed life and a pop of fresh green – especially once the tree has come down. My favorites are myrtle topiary, staghorn ferns and bird's nest ferns.
MOVE FURNITURE AROUND We don't have the floorplan to completely reconfigure our living room furniture, but at times, I'll change the position of my two club chairs and maybe add a table in between them to change things up. It makes it feel like a whole new space!
GO SHOPPING IN OTHER ROOMS OF THE HOUSE I love pulling accessories, art, books, lamps, picture frames from other rooms in the house. Something as simple as swapping out a lamp or throw pillows can breathe new life into a space!
PULL INSPIRATION FROM DESIGN BOOKS I'll take any excuse to pour through my design cookbooks; even cookbooks can be a great source of inspiration when I want to restyle a coffee or side table, even a centerpiece for the kitchen table.
REARRANGE TABLETOPS Since surface space comes at a premium in our house, I like to rearrange console and coffee tables on a regular basis. Add books and a plant to a rattan tray for an instant pick me up for your living room or display citrus in an oversize (clam shell) bowl for a pop of color, texture and interest to your dining room bar station. The possibilities are endless when working with a small space like a tabletop, as opposed to trying to switch around an entire room and I often feel so much less overwhelmed!
How do you switch up your decor when all the Christmas decorations come down?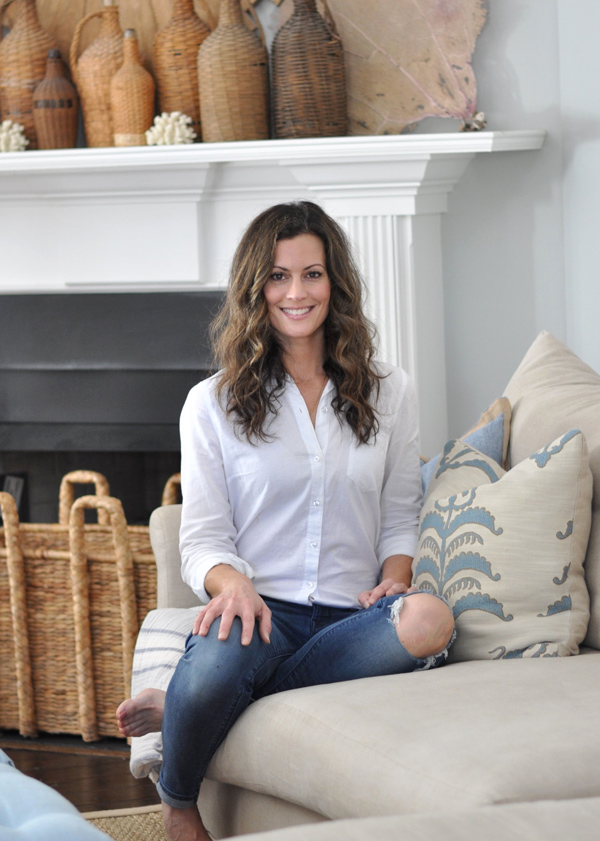 Hello and welcome to Bungalow Blue Interiors!
I'm Kelly, interior designer, stylist, hostess with the mostest and editor of my blog, where I share pics of my work, my own home, décor projects, entertaining hacks, where to find the best decorating deals and all the beautiful things that are currently inspiring me!