deal of the day: antique glass knobs
There's something about glass knobs that get my pulse racing! Whether it's on cabinetry or a piece of furniture, they add character and elegance that just can't be found with metal knobs. I've wanted large ones for my master bathroom cabinetry from the get-go, but antique knobs that size aren't easy to come by, nor are they cheap, and I needed 15. Then, last week, I found these beauties – they are 1 1/2″, and even though they are antique reproductions, they were only $2.10 EACH!
The picture doesn't do them justice…they are so pretty (and HUGE) in person and they look so beautiful on my cabinets. The only problem is that the 2 1/2″ screw is not long enough to go through the knob, as well as the drawer face and the actual drawer itself, so pics will have to wait until I find longer screws. Small price to pay for such a beautiful accessory, though, so I'm not complaining! Here are some beautiful examples of how glass knobs can completely transform the look of a space:
Urban Grace Interiors
Traditional Home
Alayne Spafford, via House and Home
Pinterest
Better Homes and Gardens
Jennifer Flanders Design
Graciela Rutkowski, via Decorpad
Patricia Halpin Interiors
Deslaurier Custom Cabinets, via Decorpad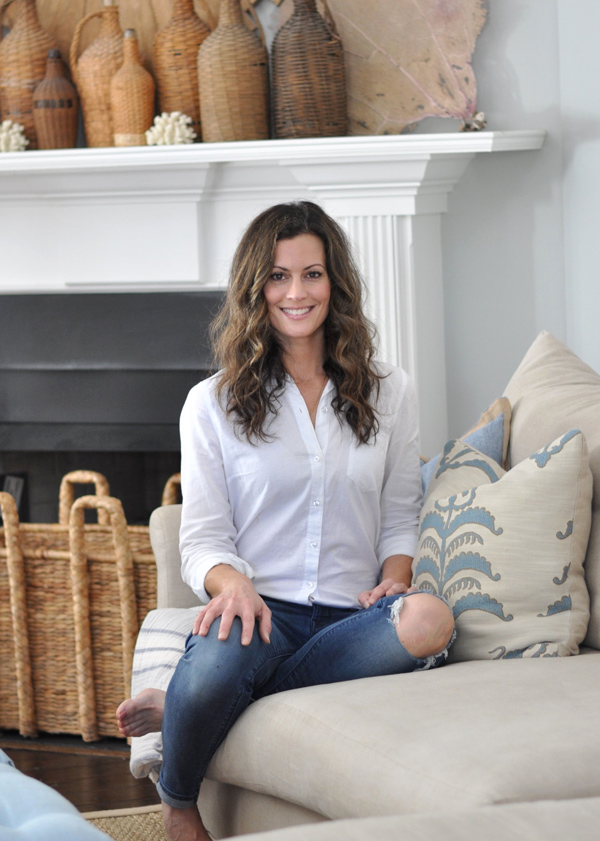 Hello and welcome to Bungalow Blue Interiors!
I'm Kelly, interior designer, stylist, hostess with the mostest and editor of my blog, where I share pics of my work, my own home, décor projects, entertaining hacks, where to find the best decorating deals and all the beautiful things that are currently inspiring me!