When one of your closest friends decides to get hitched in Charleston, you pack up your baby girl, get your momma on a plane to meet you and make it a girls' weekend in one of the most amazing cities on the East Coast! The whole trip was a complete dream, and not just because I am so in heaven whenever I visit; it's not often three of my closest friends and I all get to get together, but we did and it was so much fun! I also think we turned a corner with Lydia and traveling because everything just seemed SO much easier this time around! This was the first time to the Holy City for my mom, so I was especially excited to share the magic of this city with her – we ate, we drank, we shopped, we walked until our feet were numb. I can't wait to do it again! Here are a few shots from the weekend; many are different shots of the same places I've posted before but I just can't help myself whenever I'm here; I always visit my favorite homes to say hello!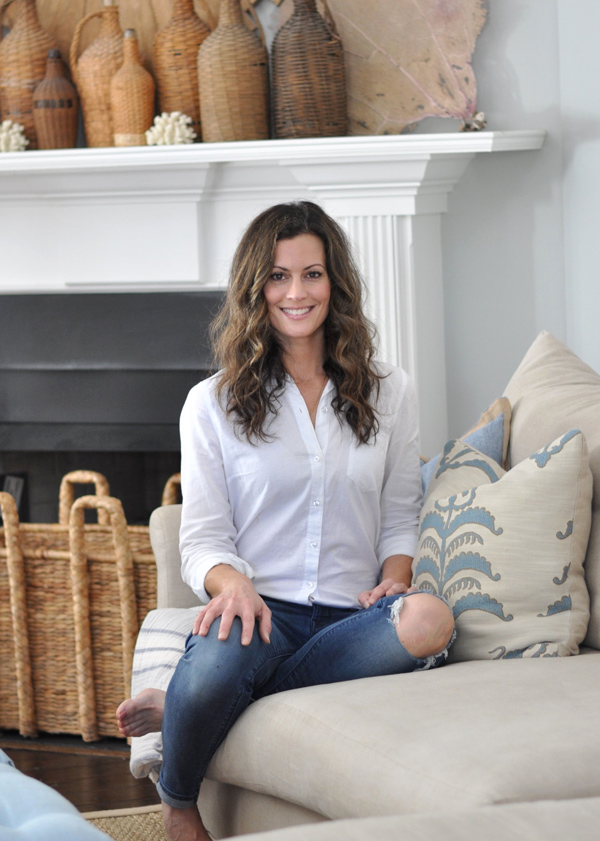 Hello and welcome to Bungalow Blue Interiors!
I'm Kelly, interior designer, stylist, hostess with the mostest and editor of my blog, where I share pics of my work, my own home, décor projects, entertaining hacks, where to find the best decorating deals and all the beautiful things that are currently inspiring me!