FINALLY! A NIGHTSTAND FOR MOMMA'S SIDE OF THE BED
Patience was definitely not a virtue I was born with, but as the years have gone by, I've learned that good things really do come to those who wait and to also never settle for anything less than what you absolutely love! My nightstand may be a very poor example of this, but it's something that makes me so happy (and also, every time I post a snap of it, I get a TON of questions about it, so I'm going to go ahead and tell you every little detail!)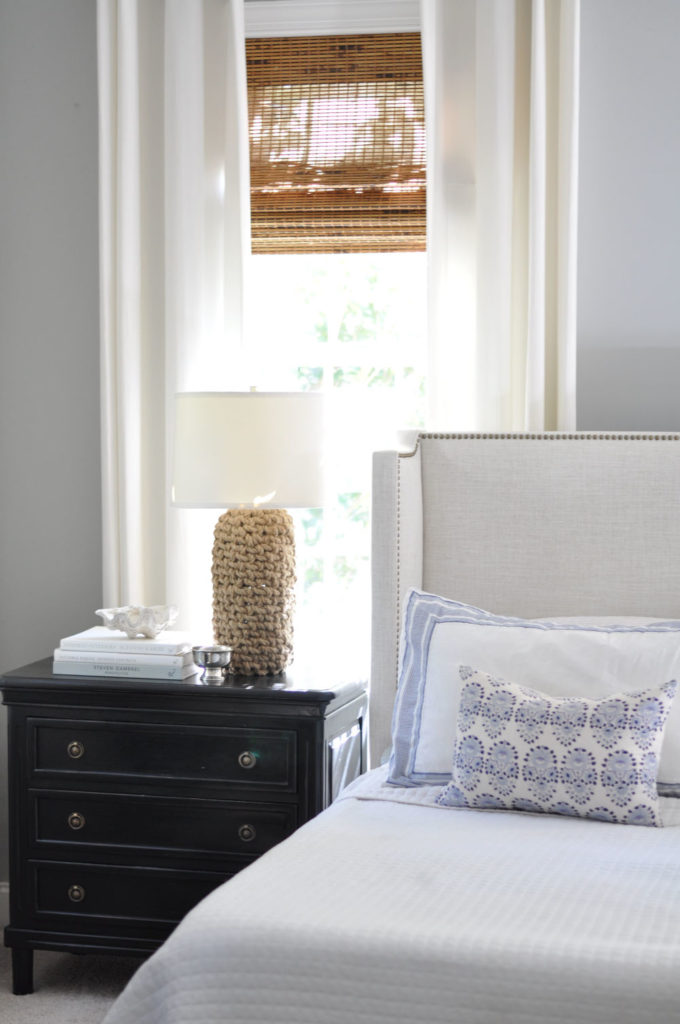 I have been on the hunt for nightstands for a few years now but never found anything that I truly loved; it didn't help that I needed a piece with feet to raise off the ground because the air vents were placed on either side of the bed and any other style piece would block them (or the fact that I am completely indecisive whenever it comes to deciding something for my own house – but I digress!)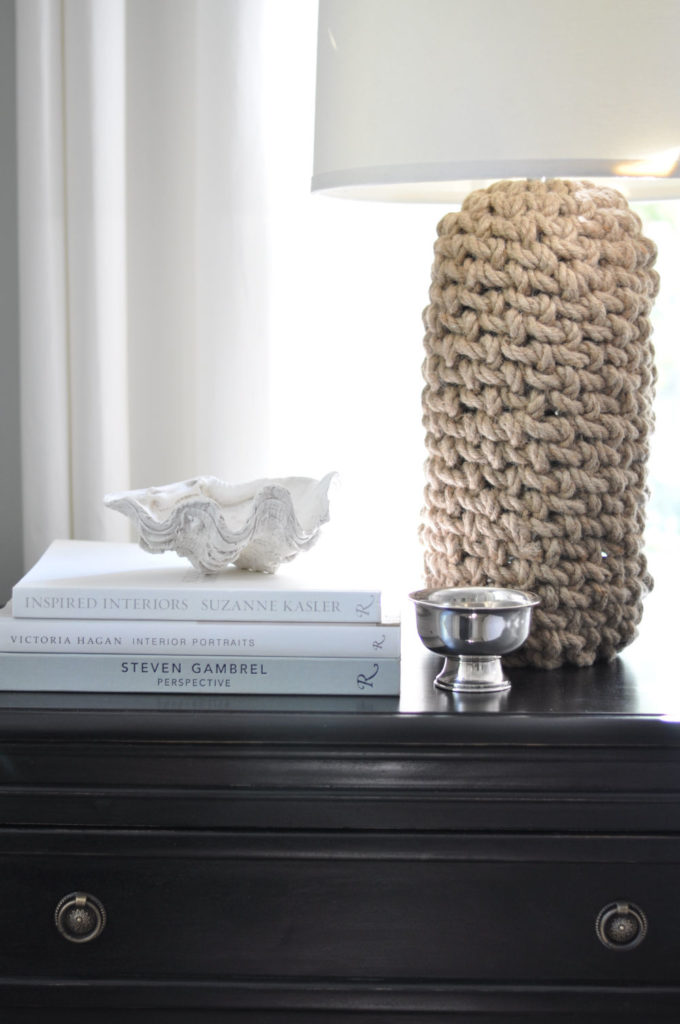 I made countless trips to local antique, consigment and thrift shops and always came up empty handed. And then one day, on a random trip to a local home boutique with the littles right before Covid struck, I found a beautiful black piece waaaaay in the back, off in a corner. It was so perfect in every way – size, color, raised feet – and, even better was the fact that it was on major markdown because the owner only had the one and it had a few light dings on the back and one side. The marks didn't make a difference because they would be hidden by the bed, so I brought it home on loan to see how it would look and instantly fell in love with it!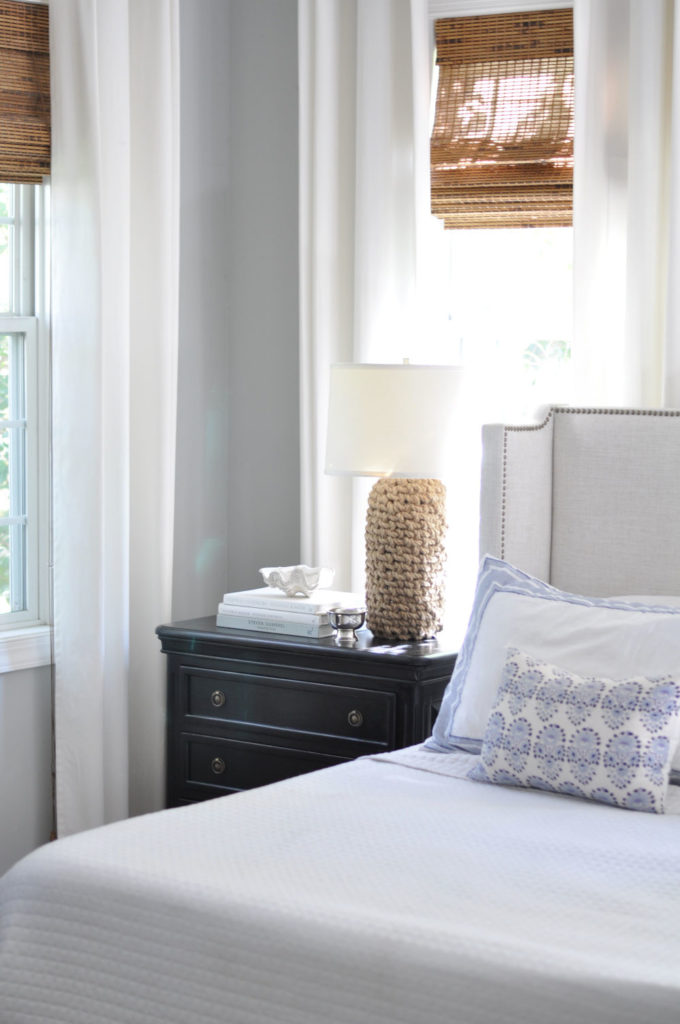 The owner of the shop was kindly willing to order a double for the other side of the bed, but warned me that it would take 16 weeks for delivery for any custom color (unfortunately, there are three shades of black to choose from and the one that matches the chest I had already bought was considered custom!) Fast forward six months later (thank you, Covid) and I finally have another for my side of the bed! I couldn't love it more! And, apparently, so do a lot of you, so here are the details: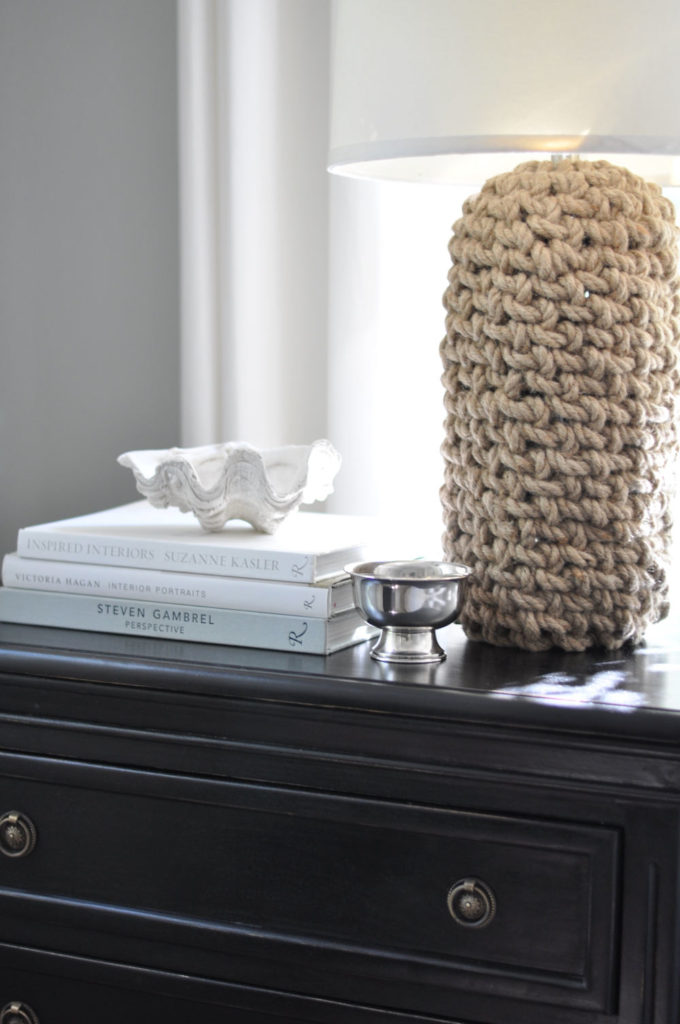 The piece is by Bramble Company Furniture and is called the Hayward 3 Drawer Dresser. My color is Black Harvest with a super light distressing. It compliments the vintage Thomasville dresser we found back in January and refinished during quarantine so well, but I have to be honest, it just feels like the room is complete now, without being matchy-matchy!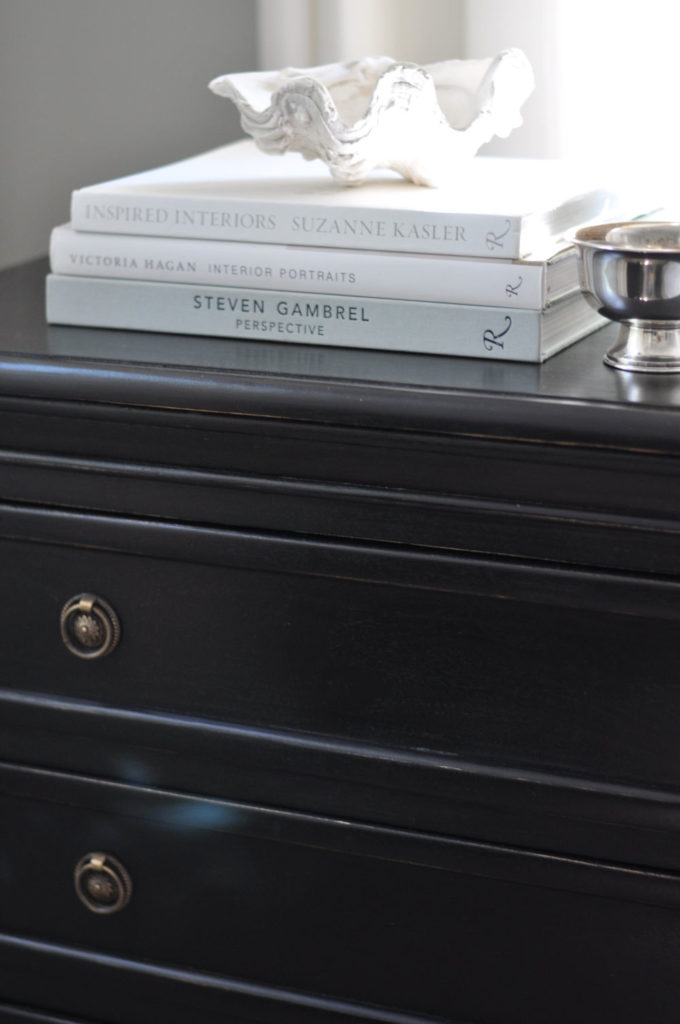 I wanted to also mention that you can order this particular brand from Furnitureland South in High Point and they will ship directly to you!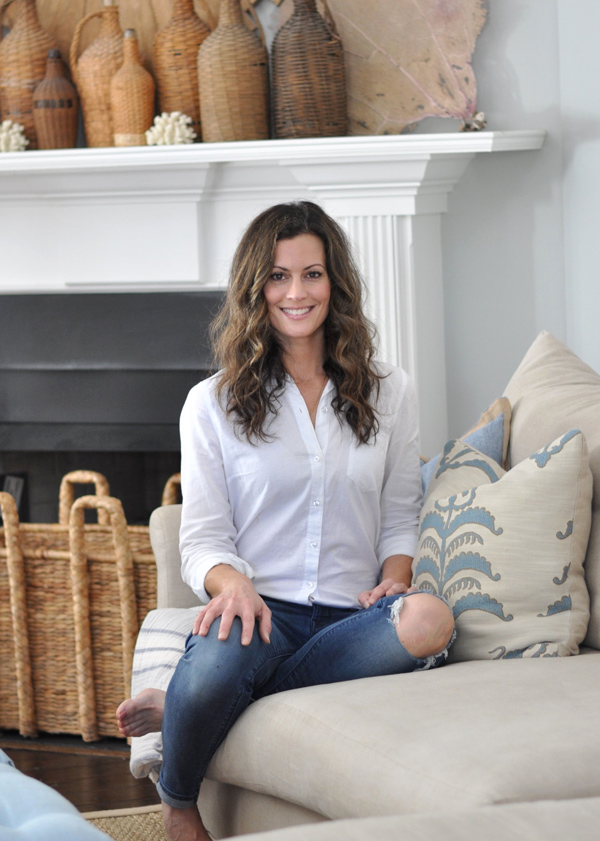 Hello and welcome to Bungalow Blue Interiors!
I'm Kelly, interior designer, stylist, hostess with the mostest and editor of my blog, where I share pics of my work, my own home, décor projects, entertaining hacks, where to find the best decorating deals and all the beautiful things that are currently inspiring me!