Insomnia is a funny thing at this stage of pregnancy….on the one hand, it's good practice going without sleep for when Baby Girl gets here, but on the other hand, I just want to stick a fork in my eye to have something else to focus on besides the fact that it's been a while since I've caught more than two hours of z's at a time. The good news is that I've basically cleared out my DVR and have banged out quite a few book page wreaths for friends and family at all hours of the night. You might remember the wreath I gave away on the blog this time last year, the tutorial of which can be found here…well, one night last week, I got a wild hair and decided to change it up a bit by rolling the pages instead of folding them. Here is what I ended up with:
Instead of folding in an "S" pattern (left), I rolled each page (right) and then stapled the bottom:
I'm not going to lie, these are incredibly time consuming, but they always work well for when I'm in a pinch for a birthday, Christmas or even a hostess gift and everyone LOVES them, so it's well worth the effort!
Which way do you like better?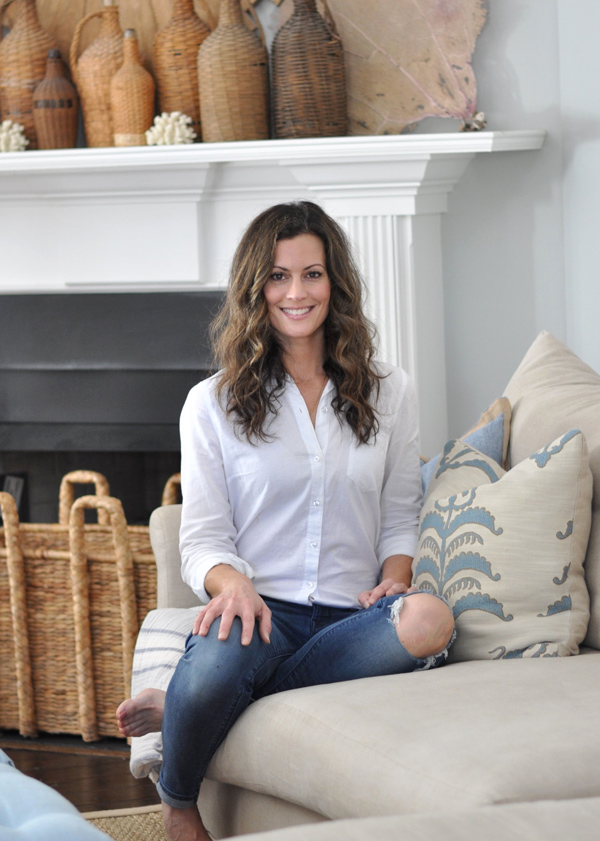 Hello and welcome to Bungalow Blue Interiors!
I'm Kelly, interior designer, stylist, hostess with the mostest and editor of my blog, where I share pics of my work, my own home, décor projects, entertaining hacks, where to find the best decorating deals and all the beautiful things that are currently inspiring me!